Cash Signing Bonuses for a limited time!
Find Your Spark!
NEARLY EVERYTHING YOU NEED TO RUN YOUR OWN SUCCESSFUL SALON.
My clientele has almost doubled in the past few weeks, I am able to charge more
per service because of the nice amenities and modern space.
"It's more private, my clients know that I'm receiving the money they are paying, and it's helped a number of clients that have anxiety about crowded spaces."
Spark is So Much More than a Salon
Offer your clients a personal, high-end experience in our beautiful, large suites full of natural light and your unique touch.
SPARK IS INNOVATIVE. UNCONVENTIONAL. LUXURIOUS. MODERN. 
Just like you.
You want to give your clients a fabulous salon experience, and that requires attention to detail. Our award-winning designers have created the perfect space with all the right details so you can do what you do best—and keep your clients coming back again and again.
Book a Tour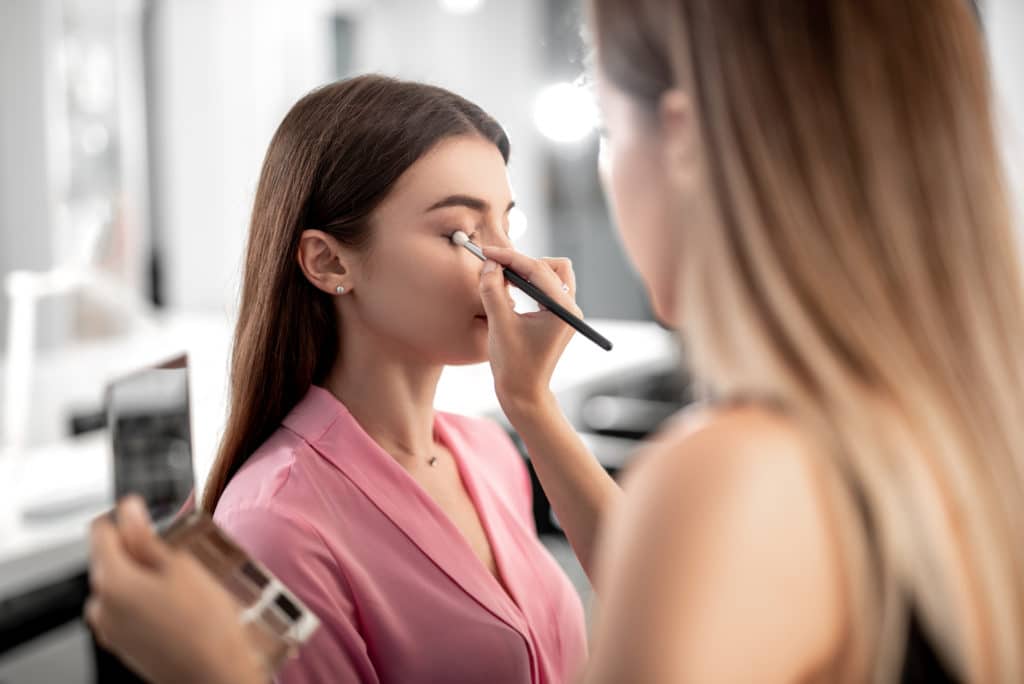 Work Independently Without Working Alone
NEWLY BUILT FULLY-EQUIPPED SUITES
Nearly everything you need to run your own successful salon
CLEAN, MODERN, ABUNDANT NATURAL LIGHT
Beautiful, upscale environment you and your clients will love
GREAT LOCATION
Easy to find, near expressways, plenty of free parking
MORE FEATURES